Hotel San Teodoro
San Teodoro, Sardinia
Project for a partial restyling of the common areas of this historical hotel.
The inner court has been completely overhauled in style and function, and turned into a meeting space for the whole building.
Minimal style furniture completes the new hotel style.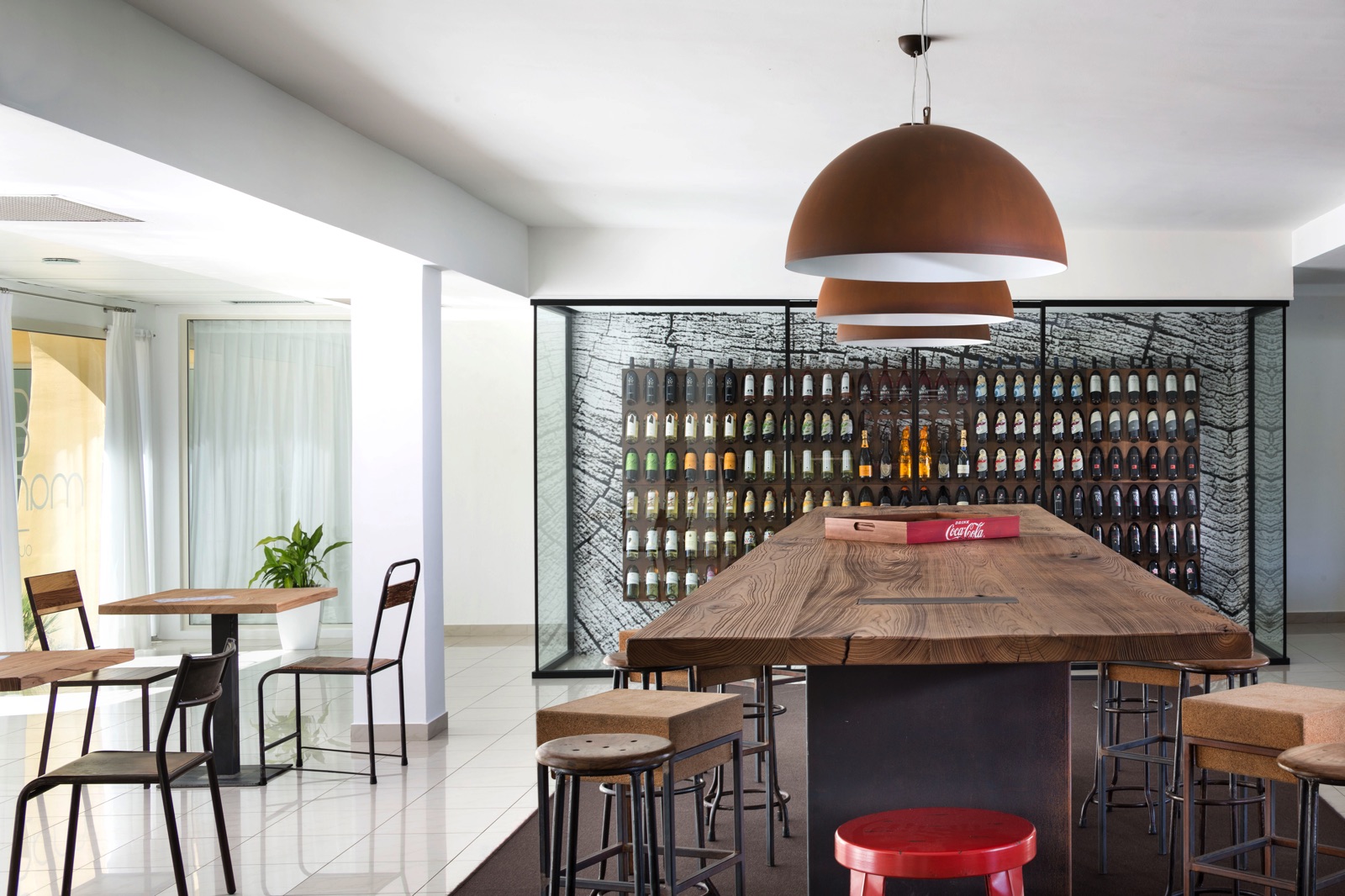 Customer: Hotel San Teodoro
Designer: Marcello Scano | Interior Design Studio
About us
Interior Design Studio is located in Porto San Paolo, via Sarrabus 26.
For more information about our architecture, design and art direction services, you can contact our office by email or phone.