Rasenti Home & Design Showroom
Olbia, Sardinia
A multifunctional space dedicated to design, furnishing accessories and related events, created in 2010 in a former creamery.
Led lighting was key to give the display shelves and floor stands a sense of lightness and a floating effect.
The overall lighting of all the environments is provided by stainless steel wired orientable light fixtures. Led lighting applied to furniture was both something in its early stages and a new technology at the time of the project, yet the system provides remarkable lighting and chromatic quality.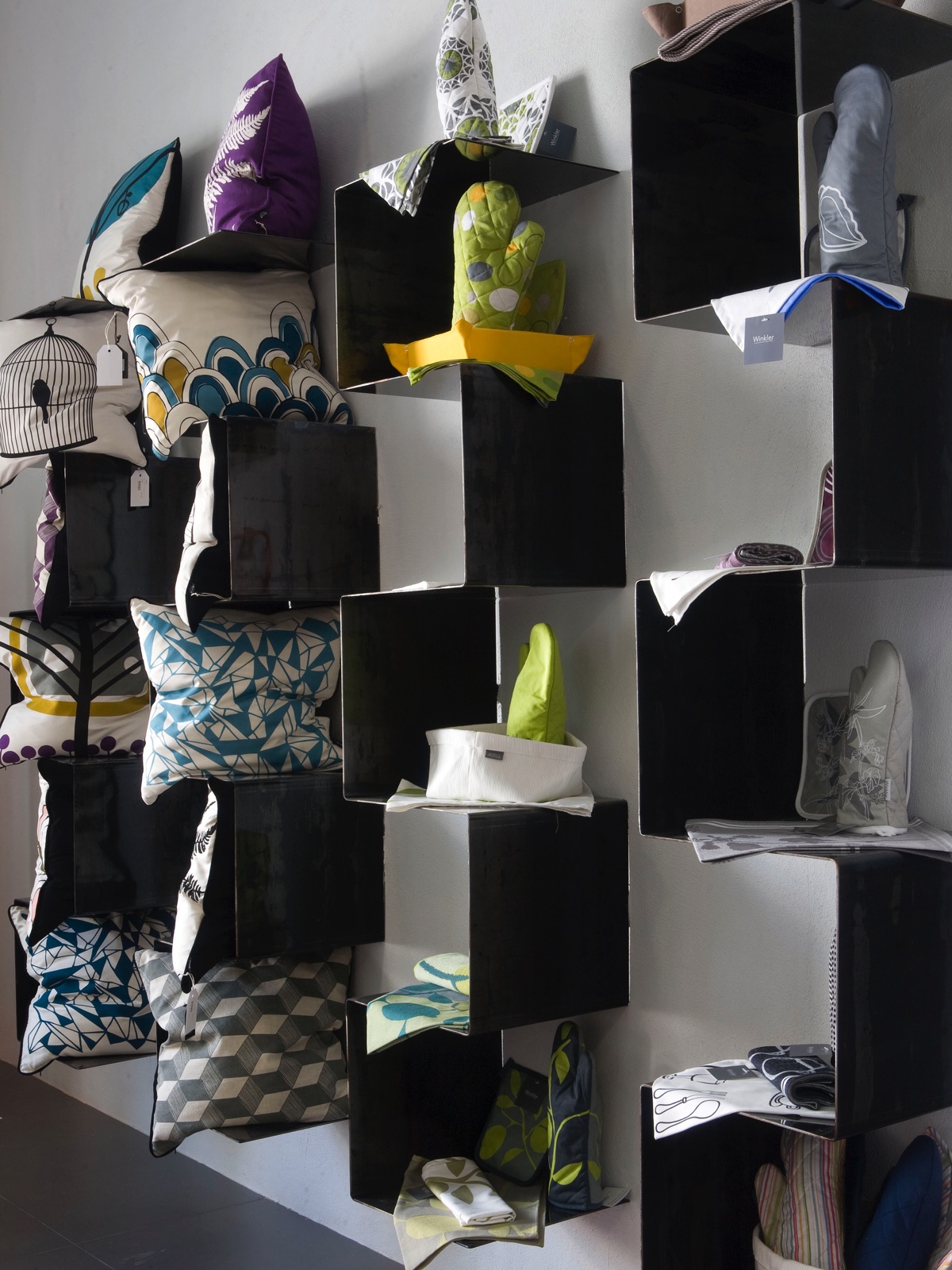 Designer: Marcello Scano | Interior Design Studio
About us
Interior Design Studio is located in Porto San Paolo, via Sarrabus 26.
For more information about our architecture, design and art direction services, you can contact our office by email or phone.