CDC Nuoro
Centro Degradé Conseil
CDC Centro Degradè Conseil group has been active for years in the field of women's wellness, hairdressers professional training and the creation of ideal management solutions for salons, with over 300 shops all around Italy.
We have been hired to think and develop the project for the "ideal salon" for CDC hairdressers, based on the brand's specific range of services and work techniques.
We analyzed and studied spaces, hospitality services, quality of materials and ergonomics to meet the hairdresser expectations and provide the highest functionality and maximum comfort for the customer.
The result was a streamlined, bright and elegant design that creates linear, consistent spaces which are at the same time pleasant and warm. A charming mix of sensations and services.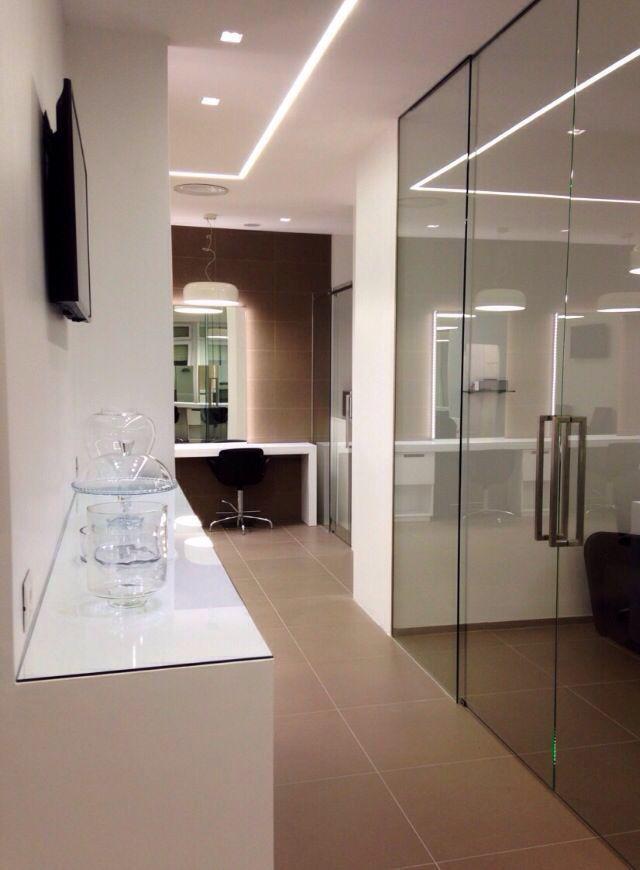 Designer: Marcello Scano | Interior Design Studio
About us
Interior Design Studio is located in Porto San Paolo, via Sarrabus 26.
For more information about our architecture, design and art direction services, you can contact our office by email or phone.