Lawyer's Office
Olbia, Sardinia
The office building was originally made of two independent properties, which were later merged into a single, larger office with a reception at the entrance.
The internal space distribution has been conceived as system of single offices, separated from one another by full height glass doors and walls.
Two private offices and a meeting room complete the essential, contemporary atmosphere of the office.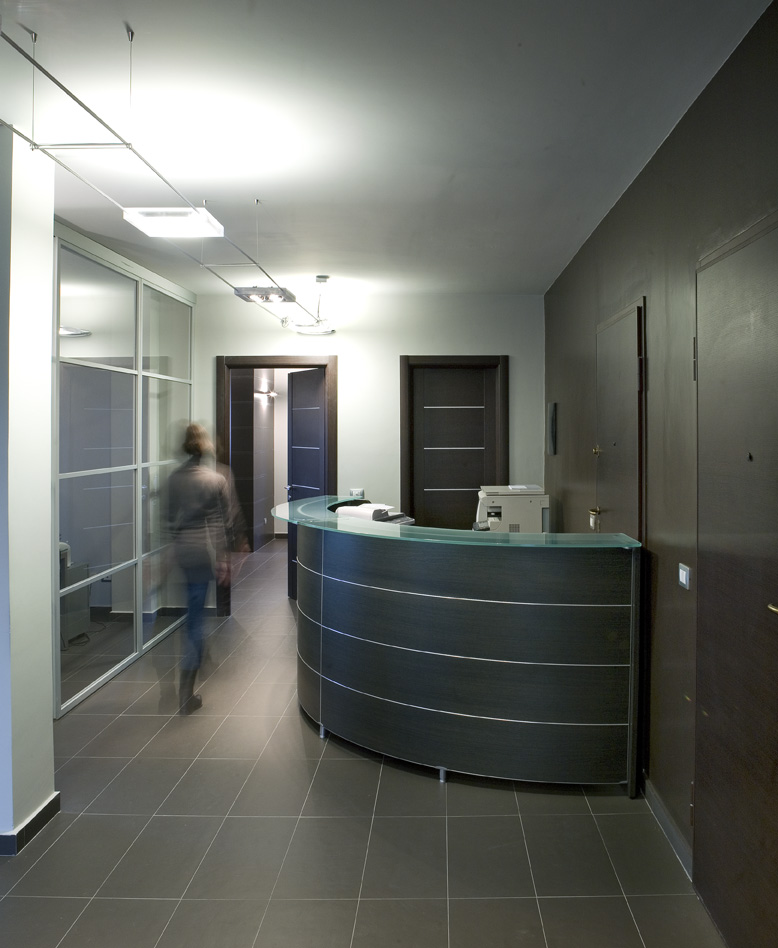 Customer: Studio Legale Oggiano
Designer: Marcello Scano | Interior Design Studio
About us
Interior Design Studio is located in Porto San Paolo, via Sarrabus 26.
For more information about our architecture, design and art direction services, you can contact our office by email or phone.