Hotel Janna e Sole
Agustos – Budoni, Sardinia
The project focused on the redevelopment of both common and private areas, indoor and outdoor, for this large hospitality structure.
The original mediterranean style of the buildings was updated with more contemporary furnishing.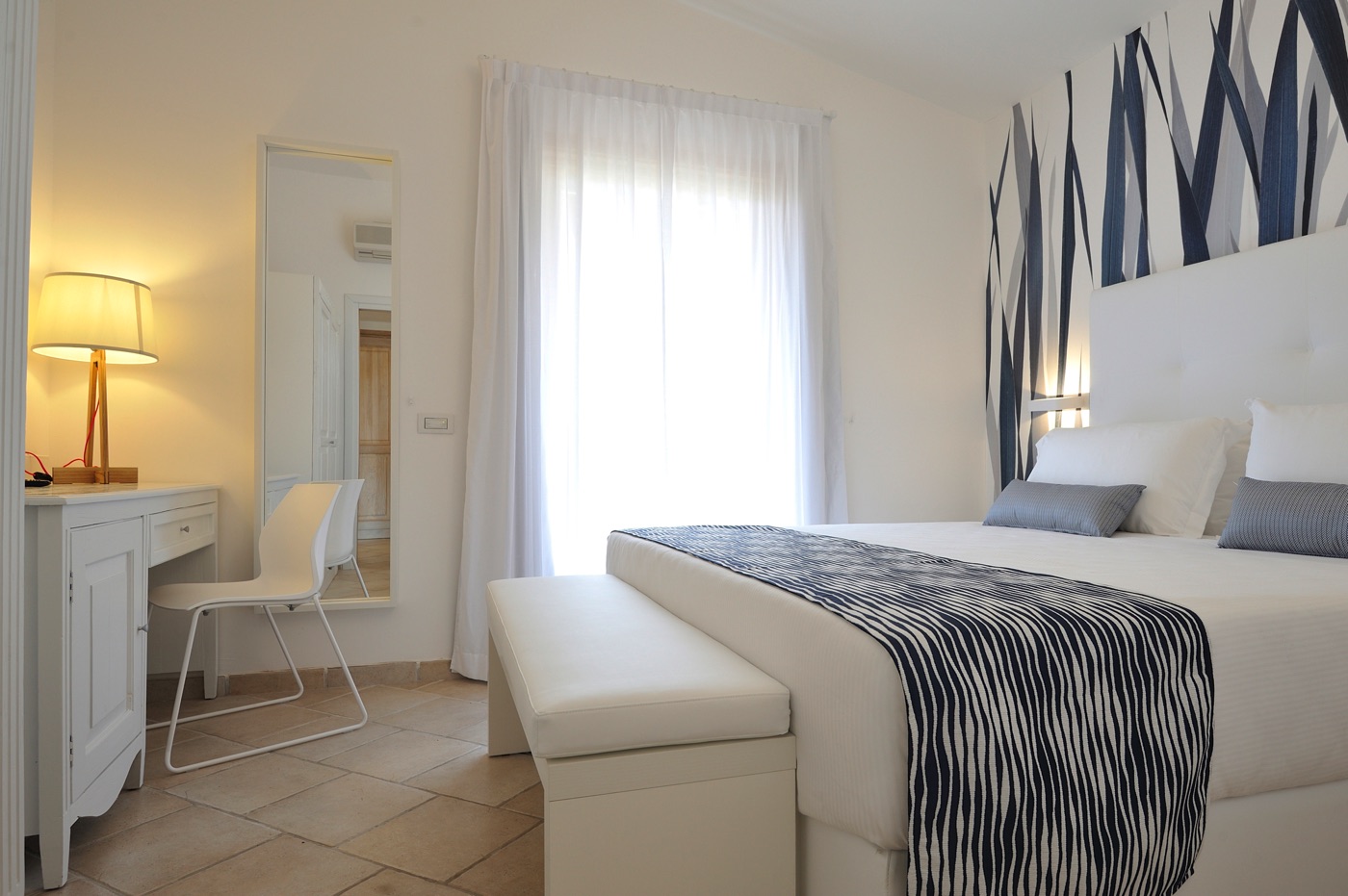 Customer: Gruppo Studio Vacanze
Designer: Marcello Scano | Interior Design Studio
About us
Interior Design Studio is located in Porto San Paolo, via Sarrabus 26.
For more information about our architecture, design and art direction services, you can contact our office by email or phone.