Casa Piga
A modern loft in Olbia, Sardinia.
A complete restyling project for a 90 square meters open space.
The spaces have been completely remodeled in order to meet the new needs of the customer. Furniture lines sport a clean comtemporary design, the warm, soft colors create a well-lit and pleasant atmosphere.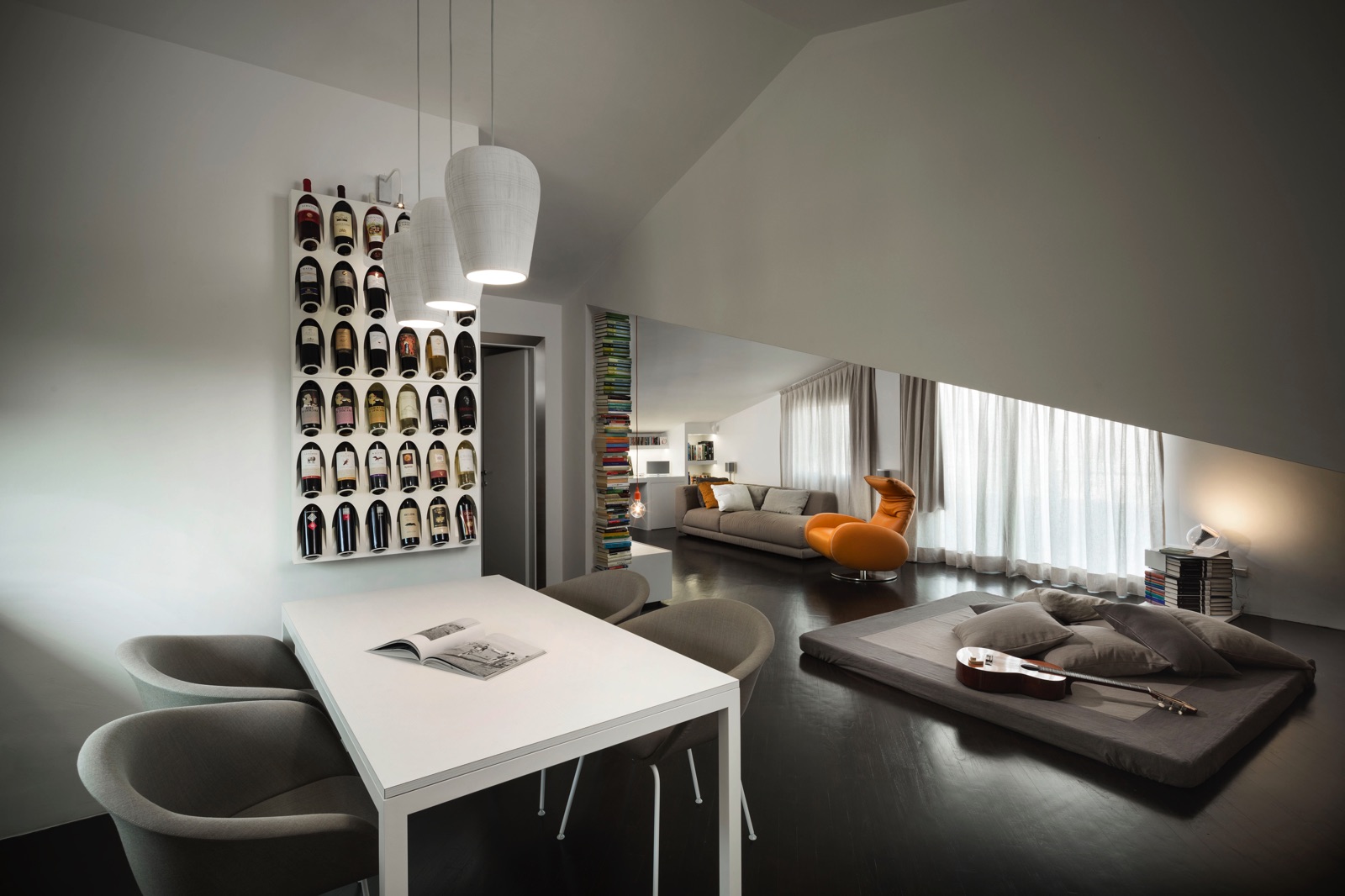 Designer: Marcello Scano | Interior Design Studio
About us
Interior Design Studio is located in Porto San Paolo, via Sarrabus 26.
For more information about our architecture, design and art direction services, you can contact our office by email or phone.