Hotel Baja Bianca
Porto Coda Cavallo, San Teodoro, Sardinia
The expansion project we curated has been mainly focused on a general rehaul of open spaces and common areas all around this large hotel.
Light colors, pastel tones and the clean lines of both structures and furniture, give an overall lightness to the fresh design we envisioned for the customer.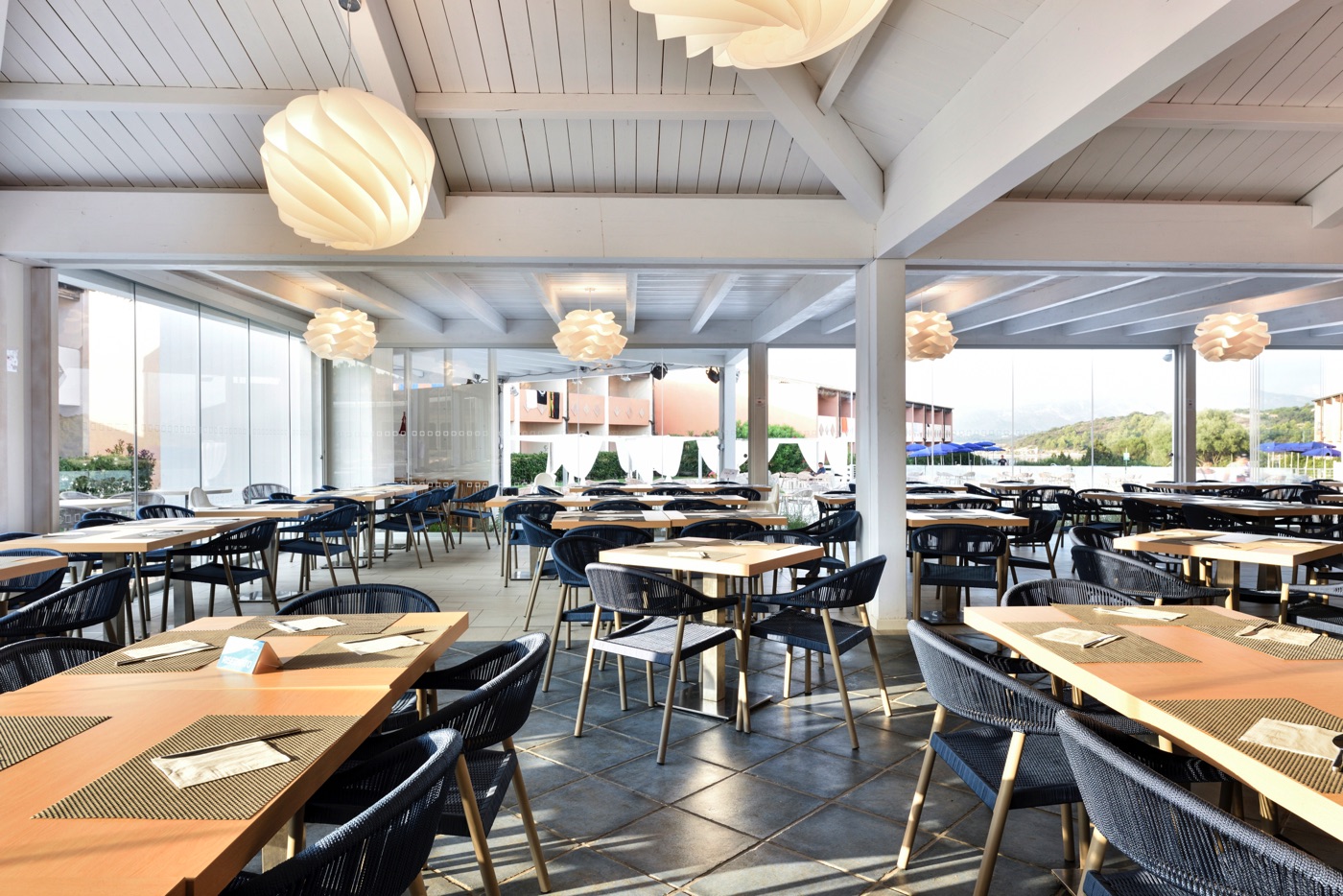 Customer: Gruppo Studio Vacanze
Designer: Marcello Scano | Interior Design Studio
About us
Interior Design Studio is located in Porto San Paolo, via Sarrabus 26.
For more information about our architecture, design and art direction services, you can contact our office by email or phone.