Art Academy Restaurant
Olbia, Sardinia
A young, dynamic and ever evolving restaurant and brazilian churrascaria located in downtown Olbia.
It's one of the very few locations in town with an internal garden and green all around. The project was based on the expressive force of old, salvaged doors that were used to decorate both the restaurant walls and the bar counter with a multicolor effect, featuring original hinges, handles and doorknobs.
Old school tables, as well as industrial furniture and vernacular culture objects complete the whole set.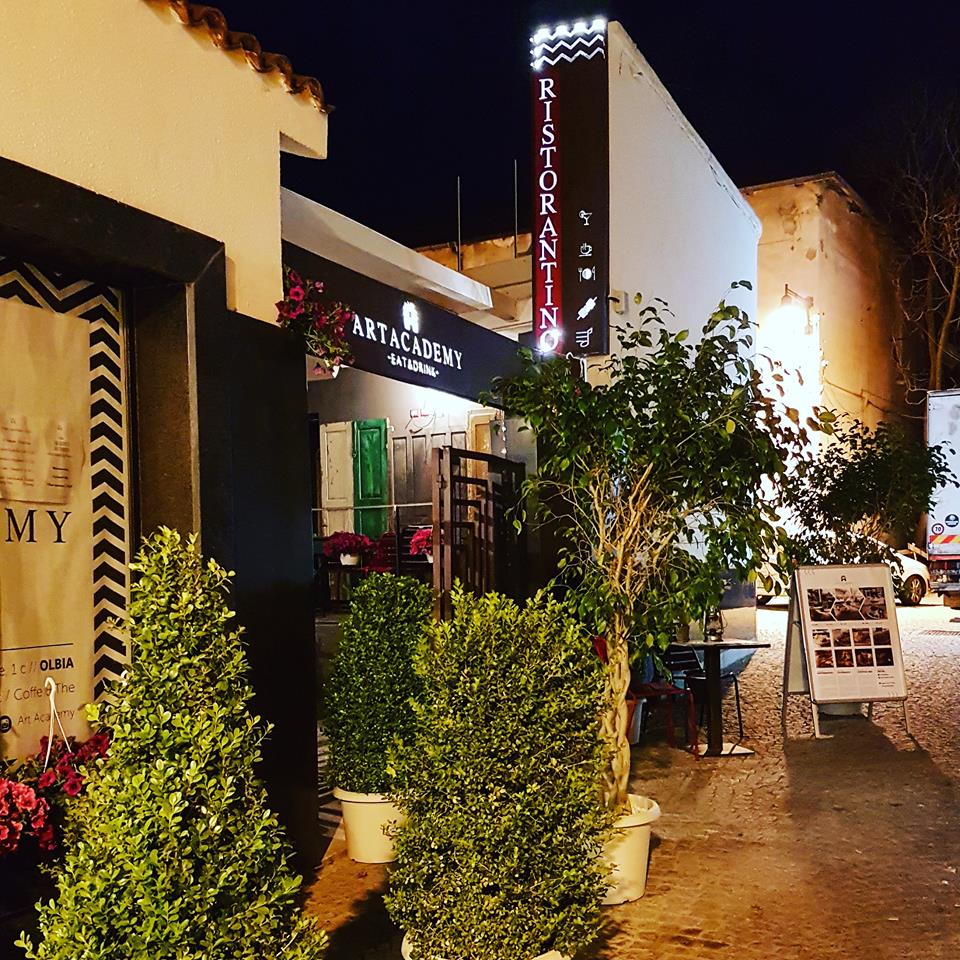 Designer: Marcello Scano | Interior Design Studio
About us
Interior Design Studio is located in Porto San Paolo, via Sarrabus 26.
For more information about our architecture, design and art direction services, you can contact our office by email or phone.