L'Aldiola
A restoration project in the Gallura countryside
L'Aldiola is a 3.5 hectares property, at 200 meters above sea level, completly surrounded by mediterranean scrub, and myrtle, arbutus, juniper, holm oak, lentisk, heather and more.
The building based in its form and proportions on the Stazzo, the traditional house in countryside Gallura, and was built fully respecting the tradition with materials and finishing details that recall the local vernacular culture lexicon.
The use of granite in plain sight, and artisanal lime-based plasters, wood beams and planks, as well ass wrought iron, are all part of basic ingredients that identify rural buildings around Gallura.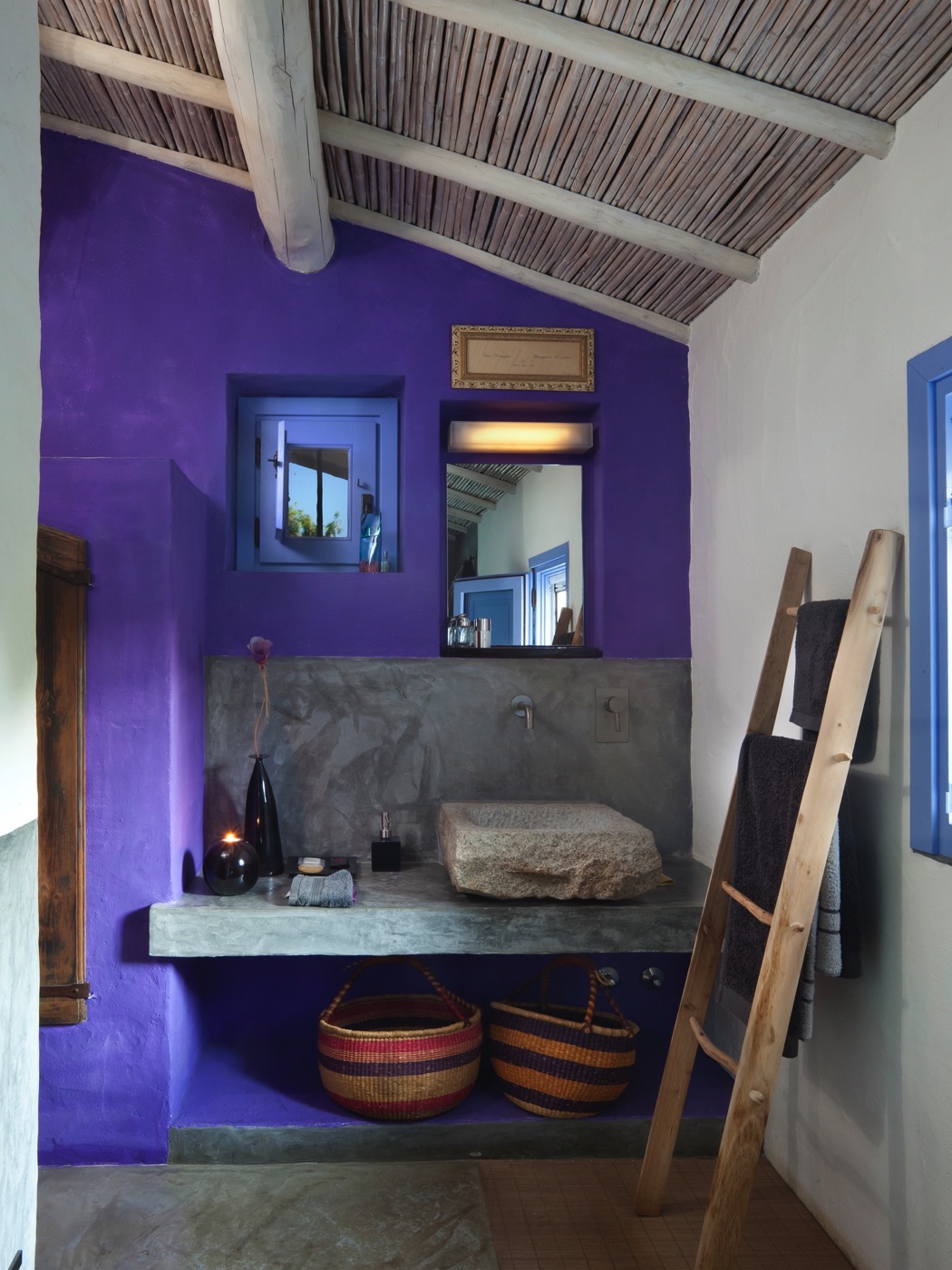 Designer: Marcello Scano | Interior Design Studio
About us
Interior Design Studio is located in Porto San Paolo, via Sarrabus 26.
For more information about our architecture, design and art direction services, you can contact our office by email or phone.